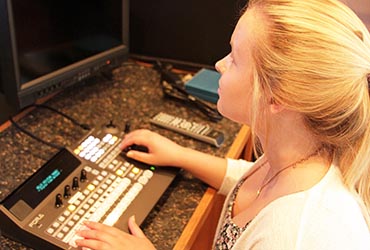 Dana Healy: Danvers Community Access Television
"I was adamant in wanting a classic studio switcher that could stand the test of time, and I became enthralled with the HVS-100. It's a simple, yet powerful unit. We've been very happy with the workflow of the switcher. I'm confident that the switcher can handle the slews of middle-school aged children as well as beginner producers that will be using it here for years to come."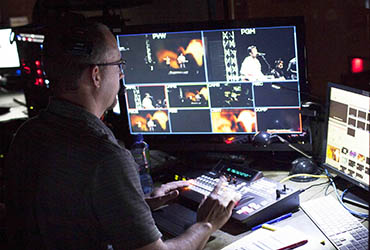 Greg Gardner: Sun Valley Community Church
"We chose the HVS-100 for our church's newer location because it provides us with some great features, including the ability to assign one of the keys to any of the aux channels, and to reposition and resize the key as desired. I also have found its Web browser capabilities to be very useful in our productions. This feature allows me to control the switcher via my smart phone and iPad. The bottom line for me is that FOR-A's reliability and customer support has been phenomenal, and I love the flexibility that the HVS-100 gives me in our setup."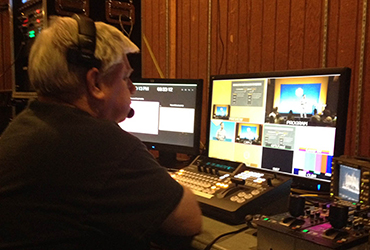 Bob Bolling: RBL Engineering
"Portability was a key consideration for us in choosing the switcher. The size of the HVS-110 was a major plus, as we needed to be able to easily transport the unit for AV event production use. It's the only switcher in its affordable price range that enables dissolve for screen switch, so we can have one screen control eight outputs with different sources. Its 1080p upgradeable option was also a big perk. My team liked the switcher so much, we just purchased a second one to accommodate our production needs. We were looking for a future proof switcher, and we found that in FOR-A's HVS- 110."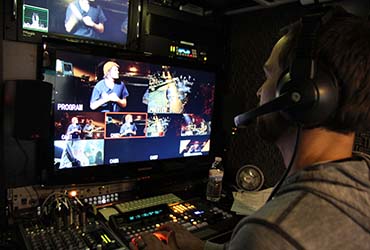 Marc Shroyer: Custom Media Solutions, Inc.
"We have been extremely satisfied with our purchase of the FOR-A HVS-110 Production switcher. We have used it for a number of events including the Chris Tomlin concert tour where it was used to drive 2 screens at different aspect ratios that needed to have different content and keys."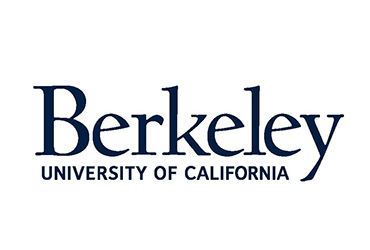 Omied Far: University of California, Berkeley
"I appreciate the ease of use that the HVS-100 affords. I've quickly learned the ins and outs of the switcher, and it helps me to provide smooth, live video to viewers around the world."