Mission · Vision · Value(MVV)
Mission
Flourishing together with you and with society
We aim to bring success to all, our customers, partners, society, and to our people.
Vision
Create the business which connects the people to the world
To realize SDGs, not only do we provide customers with what they need now, but we also aim to be a company that will create business for the future, making it possible to develop products, develop technologies, propose solutions and provide services.
We continue to be a company that customers can be confident with and trustworthy.
Provide an environment for employees to take pride in contributing to the future of users and society.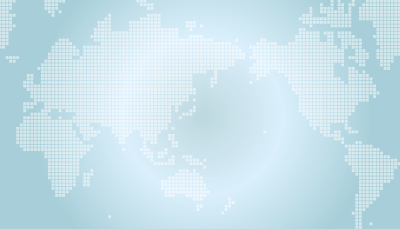 Value
Creativeness・Professionalism ・Sincerity
We, the team, bring together the power of individuals to deliver synergies and maximize performance.
Our unlimited creativeness goes beyond the existing framework.
We challenge new horizons both as a company and as an individual. Each employee is a professional.
We as FOR-A, to be sincere to our customers and society, not only hold to conduct, decorum, and courtesy, but do not fear challenges and take responsibility for what we must.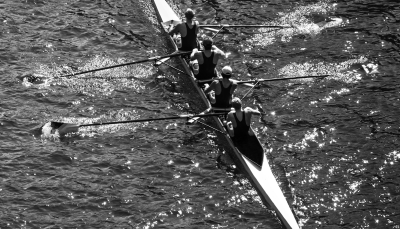 Strategy
Challenge and Create Speed and Quality
Based on 50 years of history and experience, we will challenge in untapped areas and create a new world of businesses.
Keeping the onward progressive momentum, we will constantly strive to analyze and improve the status quo with a sense of speed, ensuring the highest quality products and customer satisfaction. To achieve this, we will establish an organizational structure, introduce tools, operate and utilize all.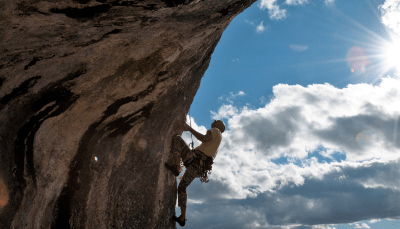 Domain
With the ability of the people, technology, and all things owned by the FOR A Group