Environmental Responsibility
FOR-A's environmental efforts and environmentally responsible products.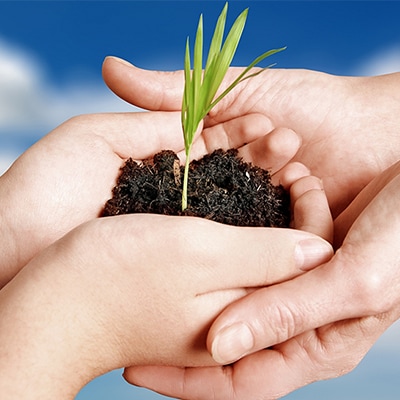 In keeping with its environmental vision and environmental mission statements given below, FOR-A assesses all of its products and production activities from an environmental standpoint in order to assure strict compliance with all environmental laws and regulations and to deliver environmentally responsible products to our customers.
To this end, FOR-A is also now in the process of establishing its own environmental management system in order to obtain ISO 14001 certification.
Environmental Vision
FOR-A strives to promote harmony between humanity and the ecology by developing environmentally responsible products at its R&D hub, the Sakura R&D Center.
Environmental Mission Statements
To minimize the environmental impact of FOR-A's R&D activities, products, and services.
To comply with all applicable environmental laws and regulations.
To prevent environmental contamination by continuously improving our environmental management system.
To enhance awareness of these mission statements among our employees and customers.