Shadows of composited subjects are generated in real time to match the background, applying 3D graphics technology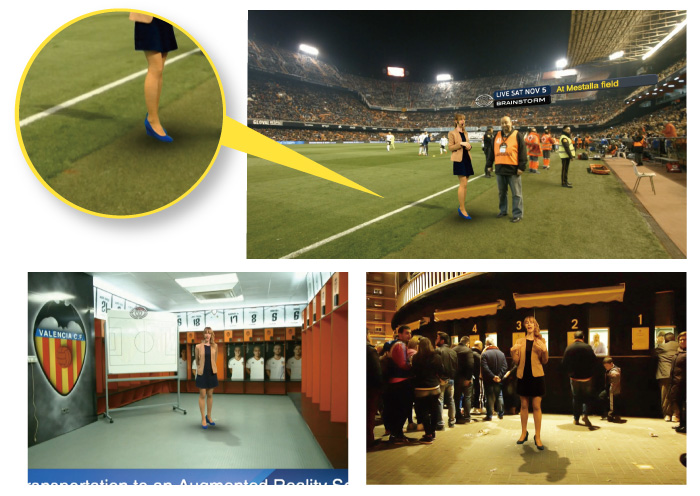 Features
Realistic chroma key compositing with two types of 3D shadows: under feet + whole body
Color correction to match composited images to the background
Adjusts up to three light sources (position, direction, diffusion), shadows of up to three objects (position, direction, size), and masks
Adds defocus effect to subject
Create more natural-looking scenes by adjusting background light source settings.
Apply lighting to people or other objects and adjust shadows and colors for seamless compositing. Volume light supported.
Split mode enables separate, simultaneous processing and compositing of two people in the foreground by splitting the scene into left and right sides.
Full-featured settings for more realistic images