News
FOR-A strengthens system offerings through partnership with Alfalite
Adds virtual studio capabilities to the portfolio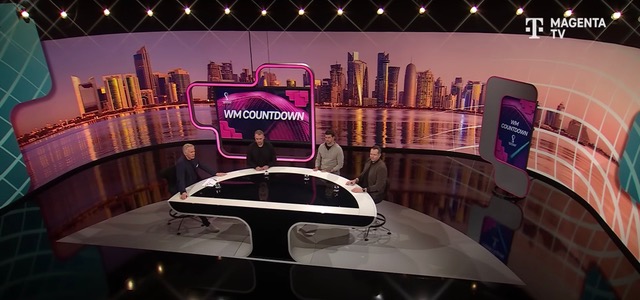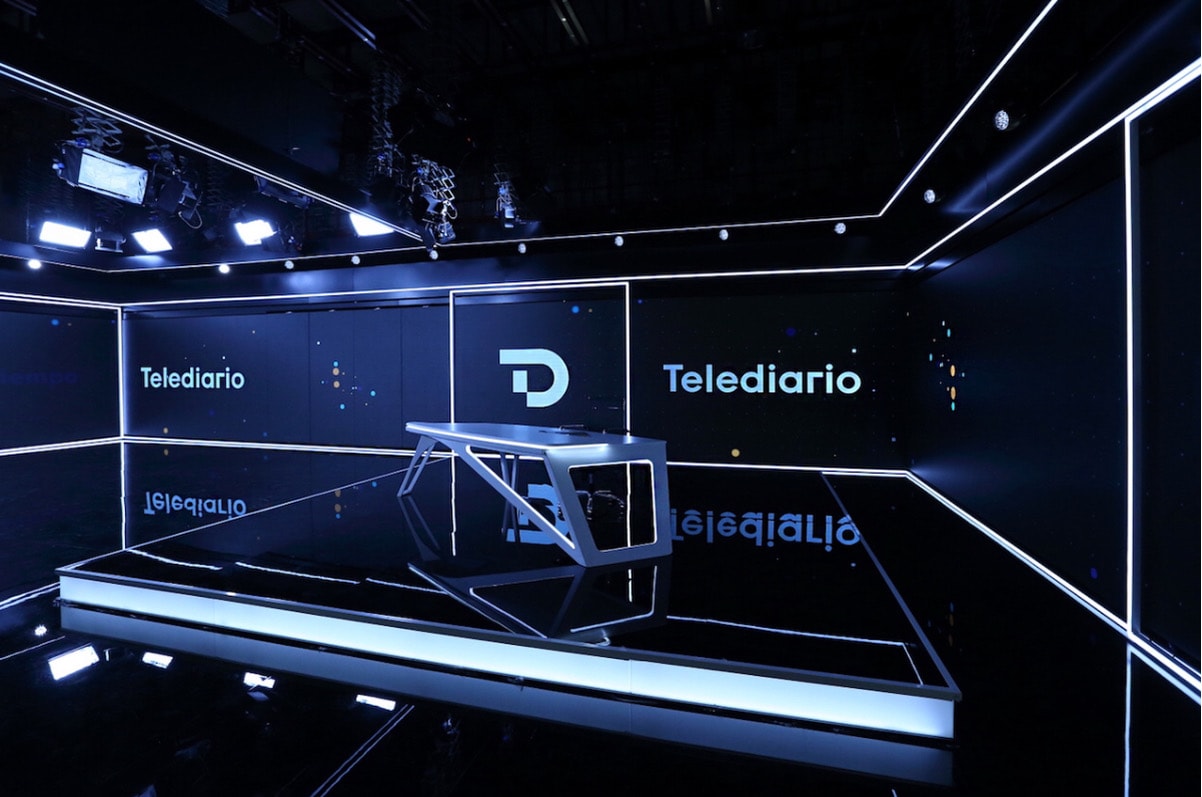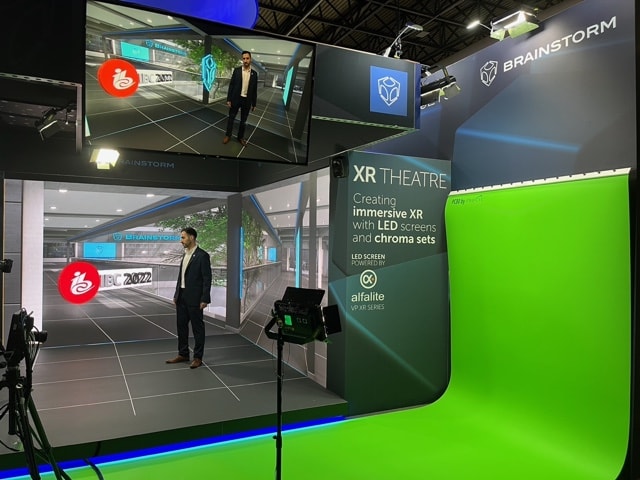 Tokyo, Japan, 16 March 2023 – FOR-A, a cutting-edge video broadcast technology company backed by more than 50 years' experience, has expanded its offering still further through a strategic partnership with Alfalite, manufacturer of high-quality LED panels for screens and volumes. Initially the agreement allows FOR-A to market the screens in selected areas but the intention is that this will become a global arrangement.
Alfalite, based in Huelva, Spain and the only European manufacturer of LED panels, has unique technologies which allow it to produce 1.9mm pixel panels with 175˚ horizontal and vertical viewing angles, and very high brightness and color fidelity. The panels can be built into any size of LED wall or volume, creating virtual production and augmented reality spaces ideal for broadcast, corporate and educational applications.
"At FOR-A, we always want to understand the real requirements of our customers, and to find innovative ways of meeting them," said Hiroaki Tanoue, senior general manager of FOR-A. "We know that our market is looking for a reliable way to get into virtual production and augmented reality, and trust FOR-A to help them through challenges. Having Alfalite on our side helps us support our customers in realizing their ambitions."
While FOR-A is widely known as a manufacturer of a broad range of broadcast video products, it is regularly asked to provide complete systems in many markets around the world, and the ability to offer LED screens from Alfalite extends this capability. Along with other technology partnerships, it means that FOR-A will be able to deliver turnkey solutions in areas like remote presence as well as final pixel virtual production and broadcast studios.
Luis Garrido, executive director of Alfalite, added "We are particularly proud that FOR-A has chosen Alfalite as their LED display technology partner. Our two companies share similar cultures: a commitment to design, develop and manufacture products with guaranteed quality and reliability, and we are confident that this agreement will enhance FOR-A's offering to the market."
About Alfalite
Alfalite is a leading European LED screen manufacturer based in Spain, with facilities that carry out LED screen design, manufacturing and certification. Alfalite manufactures screens using the best materials and components on the market, which allows them to meet the highest standards and the most demanding customer specifications in critical environments.
alfalite.com
About FOR-A
FOR-A, a worldwide, industry-leading manufacturer, offers a wide range of Broadcast and Production products with a focus on cutting-edge technologies including: HD, 4K and IP Products.
FOR-A continues to offer future-ready, cost effective, advanced technology solutions. Products include: Video Switchers, Routing Switchers, Multi Viewers, Full 4K High-Speed Cameras, IP Encoders/Decoders, Multi-Channel Signal Processors, 8K/4K/HD Test Signal Generators, Color Correctors, Frame Synchronizers, File-Based Products, Character Generators, Video Servers and much more.
For a full range of HD and 4K Production and Processing solutions, as well as IP-Based Products, visit our web site at www.for-a.com
Press and Marketing Contact:
press@for-a.com
Any Questions? Please feel free to contact us.