News
FOR-A further strengthens its presence in the Middle East
Key technical appointment enhances support and systems delivery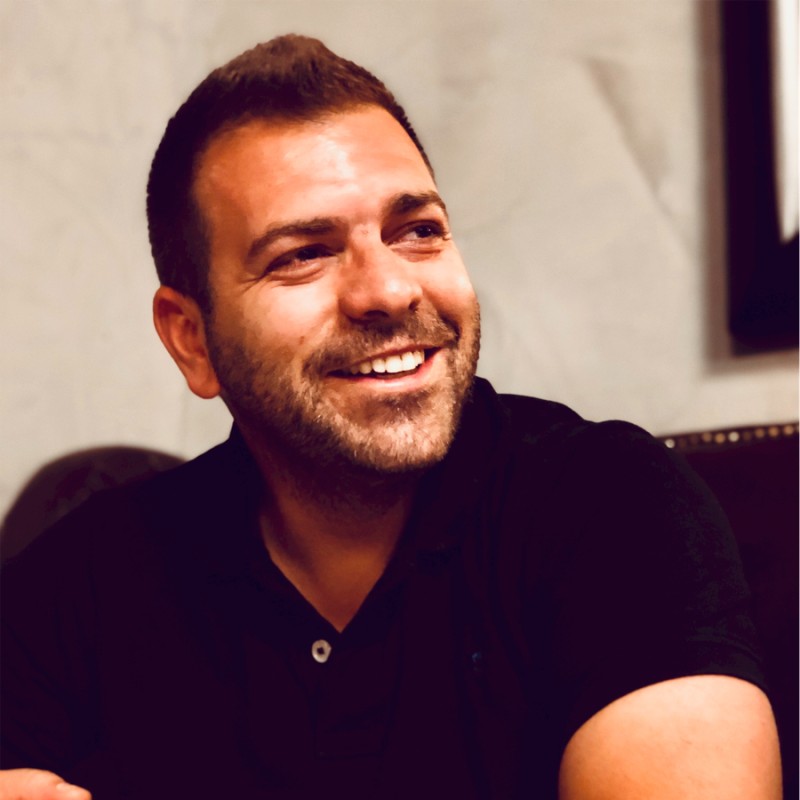 Dubai, UAE, February 27, 2023 – FOR-A, a cutting-edge video broadcast technology company backed by more than 50 years'experience, has underlined its long-term commitment to the Middle East and Africa region with the important appointment of Roger Francis as pre-sales support engineer, based in its Dubai office.
With a strong career in broadcast engineering, Francis has worked with leading production companies and TV stations in the region like MTV Lebanon, 7Productions, Media Mania and Cubic Media, where he was responsible for a number of major live productions, as well as designing and implementing key systems, including outside broadcast trucks and flyaway kits. He has a strong background in network design, including advanced Cisco certification, so will help FOR-A in delivering cutting edge systems during the transition to IP. Originally from Lebanon, he speaks French, English and Arabic, ensuring clear communications throughout the MENA region.
Mohammed Abu Ziyadeh, FOR-A Regional Manager for the Middle East and Africa said, "Broadcasters and media enterprises in the Middle East and Africa are increasingly turning to FOR-A for complete solutions, recognising the solid, reliable and adaptable engineering in our own products and our enthusiasm for working with the best offerings of technology partners. Roger is a talented engineer with a personality that makes him ideal to provide advice and support throughout the sales process."
About FOR-A
FOR-A, a worldwide, industry-leading manufacturer, offers a wide range of Broadcast and Production products with a focus on cutting-edge technologies including: HD, 4K and IP Products.
FOR-A continues to offer future-ready, cost effective, advanced technology solutions. Products include: Video Switchers, Routing Switchers, Multi Viewers, Full 4K High-Speed Cameras, IP Encoders/Decoders, Multi-Channel Signal Processors, 8K/4K/HD Test Signal Generators, Color Correctors, Frame Synchronizers, File-Based Products, Character Generators, Video Servers and much more.
For a full range of HD and 4K Production and Processing solutions, as well as IP-Based Products, visit our web site at www.for-a.com
Press and Marketing Contact:
press@for-a.com
Any Questions? Please feel free to contact us.