Products
NDI migration path for FOR-A at IBC2022
Innovation and expertise for SDI and IP transition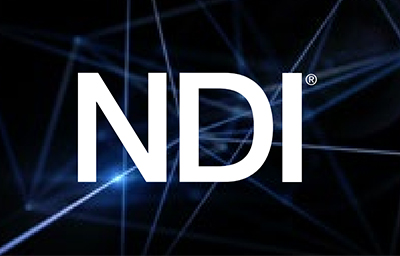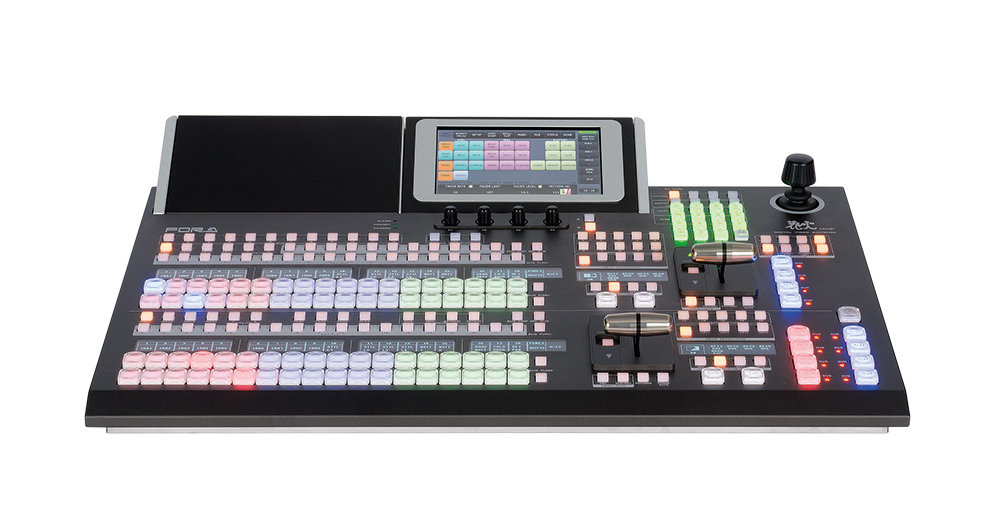 HVS-490 Production Switcher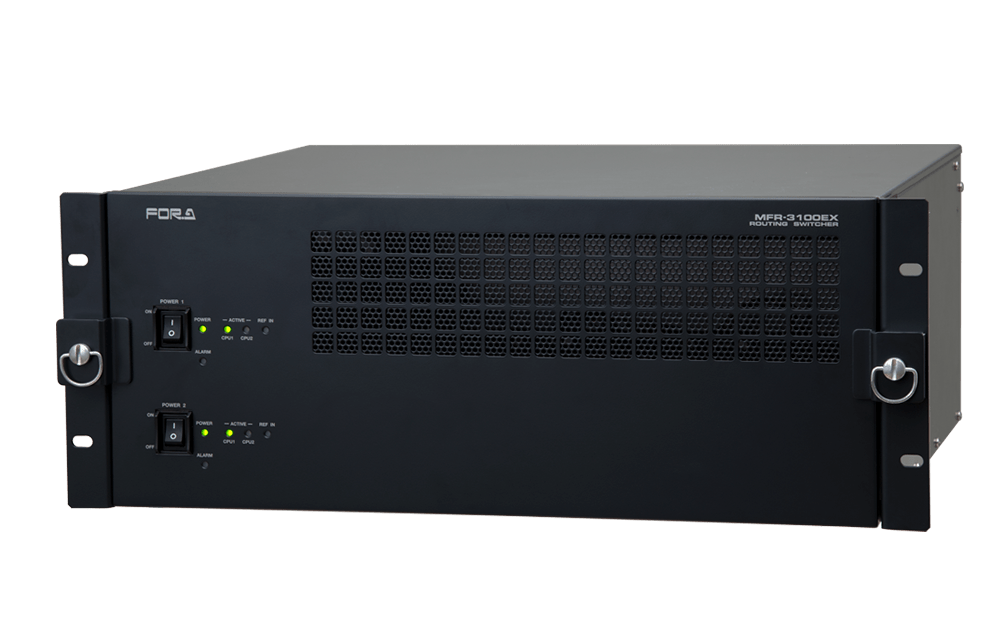 All in One Production Center MFR-3100EX
London, UK, August 25, 2022 – FOR-A will showcase its extensive range of hybrid SDI and IP products at IBC2022 (RAI Amsterdam, 9 – 12 September, stand 2.A51). Central to the company's strategy is to provide a solid migration path, built on existing as well as new products, towards IP connectivity for all users.
One of the core implementations is the NDI® protocol support, the IP standard which has rapidly grown in popularity, and allows users to work with mild compression as well as uncompressed video streams. NDI® also incorporates significant metadata allowing devices to be discovered on a network, simplifying installation. NDI® is designed for low latency, which makes it ideal for live production.
This connectivity also enables packaged solutions to be assembled and operated easily. A typical configuration might be the FOR-A HVS-490 production switcher, teamed with the MFR-3100EX all in one production center and ClassX and Brainstorm graphics, all of which have NDI® options for seamless operation.
"FOR-A is known for its highly reliable and cost-effective SDI products, including 12G-SDI for Ultra HD," said Fabio Varolo, Sales Manager Europe at FOR-A. "But our products have IP capabilities either built-in or available as plug-in options, and NDI® provides a perfect match.
"The ease of setting up IP systems using NDI® means that it is spreading beyond broadcast into the live events market," Fabio Varolo added. "For several years now, we have been engineering our products to support hybrid live events, and as we move towards more software-defined architectures we can continue to add functionality and efficiency within the same hardware."
These and other key products from the FOR-A range can be seen on stand 2.A51 at IBC2022
NDI® is a registered trademark of Vizrt Group.
About FOR-A
FOR-A, a worldwide, industry-leading manufacturer, offers a wide range of Broadcast and Production products with a focus on cutting-edge technologies including: HD, 4K and IP Products.
FOR-A continues to offer future-ready, cost effective, advanced technology solutions. Products include: Video Switchers, Routing Switchers, Multi Viewers, Full 4K High-Speed Cameras, IP Encoders/Decoders, Multi-Channel Signal Processors, 8K/4K/HD Test Signal Generators, Color Correctors, Frame Synchronizers, File-Based Products, Character Generators, Video Servers and much more.
For a full range of HD and 4K Production and Processing solutions, as well as IP-Based Products, visit our web site at www.for-a.com
Press and Marketing Contact:
press@for-a.com
Any Questions? Please feel free to contact us.