Event
FOR-A to Highlight Partnerships with AMMUX, its Latest FA-1616 Multichannel Processor and NDI capabilities at IBC 2022
This year's stand will also feature FOR-A's latest innovations, including support for NDI connectivity and IP solutions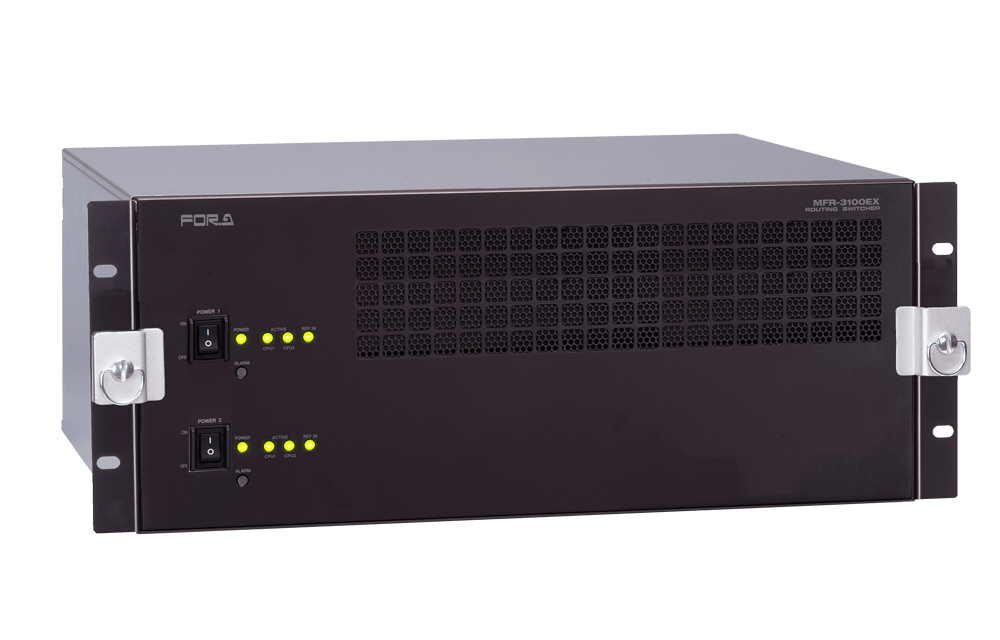 All in One Production Processor/
Routing Switcher MFR-3100EX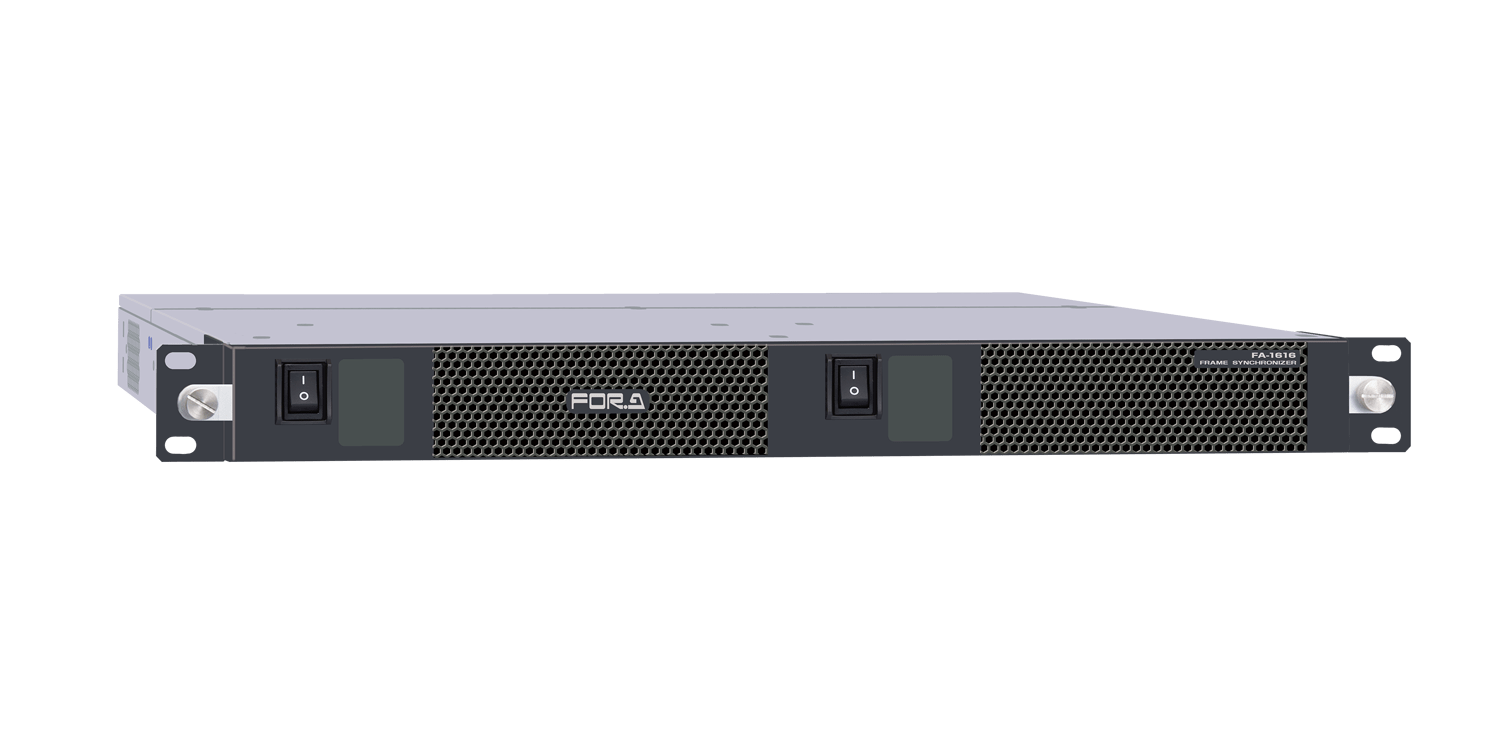 FA-1616 Multi-purpose Signal Processor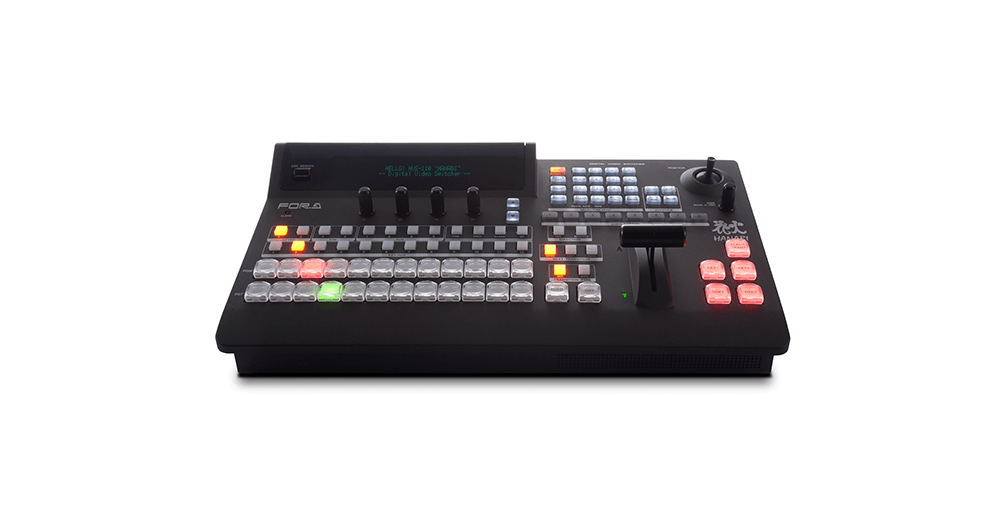 HD/SD Portable Video Switcher HVS-100/110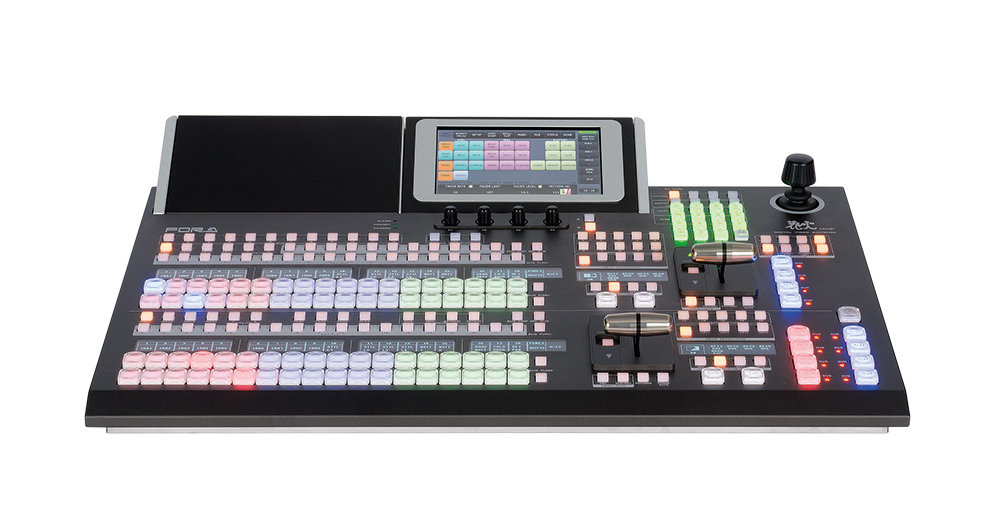 HVS-490 video switcher
London, UK, July 6, 2022 –FOR-A today announced that it will demonstrate a range of IP production solutions powered by broadcast-optimized transport technology from AMMUX during IBC 2022. The company will also demonstrate practical implementations of 4k Ultra HD and live event broadcast solutions built on NDI connectivity and highlight the latest product innovations across its switcher, router, server and replay solutions portfolio, as well as its Integrated Live Production System.
FOR-A's new architecture of "Software-Defined IP Solutions," integrated with software-based IP technology from AMMUX will form the heart of its latest REMI offering. With low latency encoding and decoding and secure RIST (Reliable Internet Stream Transport) for simultaneous video, audio, data, and equipment control streams, the AMMUX operating system is optimized specifically for broadcast applications. Built-in Web Real-time Communication (WebRTC) eliminates the need for a specific player or gateway to ensure free access to files from anywhere via a web browser.
Visitors to the FOR-A stand will be able to see its new, award-winning FA-1616 multichannel processor with software-defined architecture, which supports the latest requirements for 12G 4k and the hybrid SDI/IP environment in action. Having SMPTE ST-2110 and ST-2022 I/F, FA-1616 would be an optimal gateway between SDI and IP as well as IP to IP and SDI to SDI - which is ideal for SDI and IP hybrid operation. Built on the upgraded versions of its popular FA-9600 multichannel processor, it seamlessly handles up, down and cross conversion, and color processing and color space management.
To meet the growing need for live events and remote productions to handle a variety of signal formats, FOR-A will have a dedicated demonstration of its live hybrid production solution, which is both SDI and NDI compatible. Built on the upgraded versions of its popular HVS-490 video switcher and installed new board HVS-NIF , the demonstration will show a live hybrid production solution which is both SDI and NDI compatible, as well as incorporating sources such as multiple Zoom feeds.
About FOR-A
FOR-A, a worldwide, industry-leading manufacturer, offers a wide range of Broadcast and Production products with a focus on cutting-edge technologies including: HD, 4K and IP Products.
FOR-A continues to offer future-ready, cost effective, advanced technology solutions. Products include: Video Switchers, Routing Switchers, Multi Viewers, Full 4K High-Speed Cameras, IP Encoders/Decoders, Multi-Channel Signal Processors, 8K/4K/HD Test Signal Generators, Color Correctors, Frame Synchronizers, File-Based Products, Character Generators, Video Servers and much more.
For a full range of HD and 4K Production and Processing solutions, as well as IP-Based Products, visit our web site at www.for-a.com
Press and Marketing Contact:
press@for-a.com
Any Questions? Please feel free to contact us.