Event
FOR-A to Showcase World's First 2/3-inch, 1,000fps, 4K Ultra Slow-Motion Camera and New Stadium Solution at SVG Summit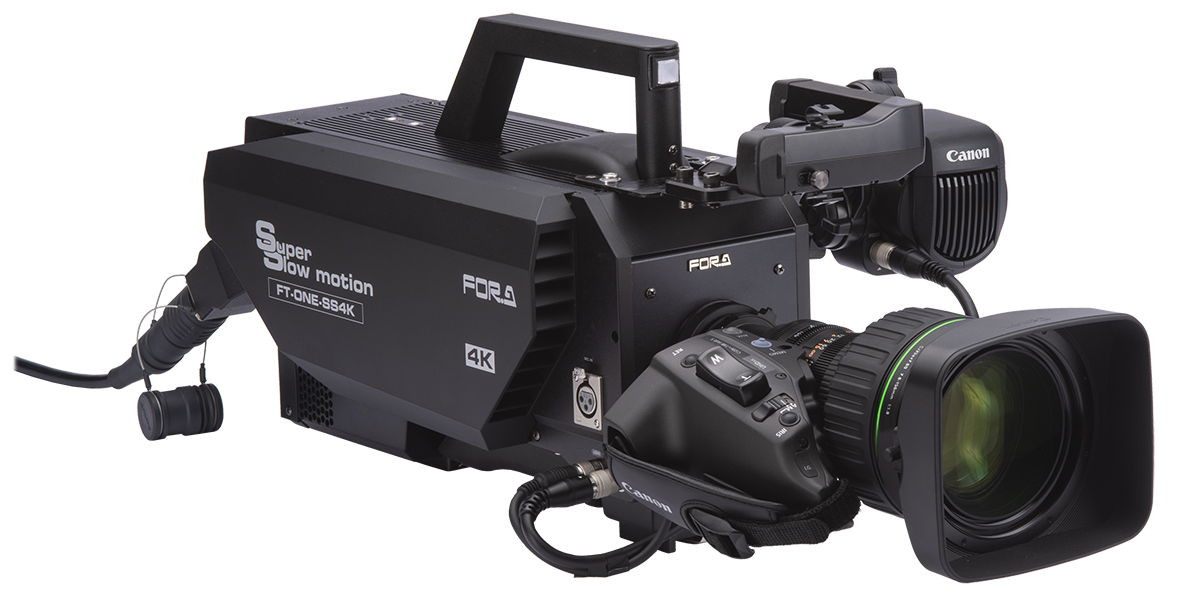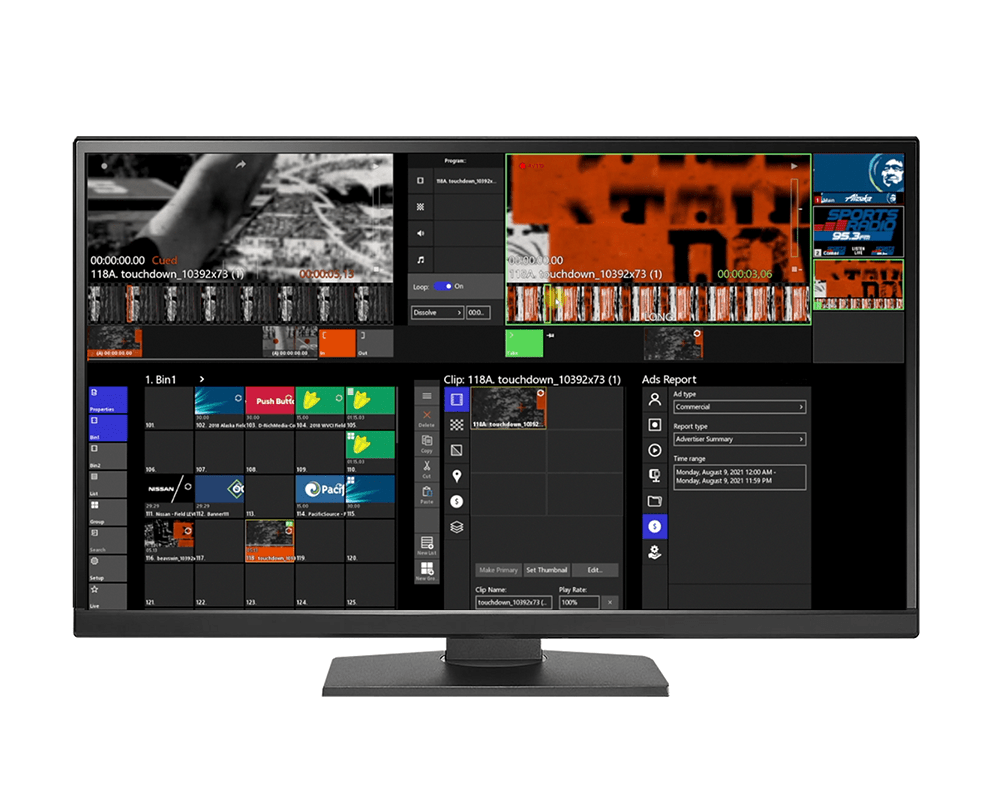 Cypress, CA, December 13, 2021 – FOR-A Corporation of America will showcase its unique approach to live sports a the SVG Summit with a demonstration of the world's first 2/3-inch platform, 4K, 1,000fps Ultra Slow Motion camera and a new system for real-time video and graphic display on LED screens. The SVG Summit runs from December 13-14 at the New York Hilton.
"We can't wait to show this technology at this year's SVG Summit," said FOR-A Americas President Satoshi Kanemura. "Sports audiences are very demanding, and we've got two exceptional products to showcase. The FT-ONE-SS4K 4K ultra-high-speed camera uses new imaging system with market standard 2/3-inch B4 mount, not a single chip with a PL mount like competitive cameras. There's absolutely no sacrifice on brightness. While a single sensor loses 2.5 stops brightness using a lens conversion adaptor, a 2/3-inch platform provides a deep depth of field, allowing the user to easily focus, even at over 100x zoom."
The FT-ONE-SS4K is ideal for sports producers who need to offer simultaneous live 4K Ultra HD output and 4K Ultra HD (up to 1,000fps) super slow motion playback output -within a conventional studio camera workflow.
The Envivo Ribbon system is making its debut at the SVG Summit. Ribbon offers stadiums a new way to display content on LED screens, with advanced features, including as-run logs for commercial playout and scheduling and the use of real-time graphic overlays. Users can also control and display content to multiple displays at the same time, control multiple units and automatically map content to the right display resolution and size.
"The Envivo Ribbon system incorporates much of the feedback we've received from our live sports customers," said Kanemura. "It's extremely easy to use, reliable and provides a real-time, integrated ribbon that makes for incredibly detailed, dynamic presentations."
About FOR-A
FOR-A, a worldwide, industry-leading manufacturer, offers a wide range of Broadcast and Production products with a focus on cutting-edge technologies including: HD, 4K and IP Products.
FOR-A continues to offer future-ready, cost effective, advanced technology solutions. Products include: Video Switchers, Routing Switchers, Multi Viewers, Full 4K High-Speed Cameras, IP Encoders/Decoders, Multi-Channel Signal Processors, 8K/4K/HD Test Signal Generators, Color Correctors, Frame Synchronizers, File-Based Products, Character Generators, Video Servers and much more.
For a full range of HD and 4K Production and Processing solutions, as well as IP-Based Products, visit our web site at www.for-a.com
Press and Marketing Contact:
press@for-a.com
Any Questions? Please feel free to contact us.