Video Switchers
HANABI series lineup of video switchers. From 1M/E portable models to 1/5M/E, 2M/E, etc. Recipients of overwhelming critical acclaim within the live production industry.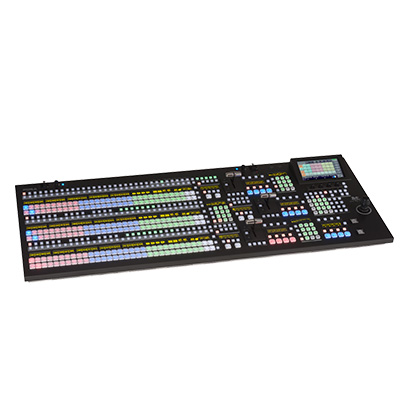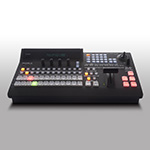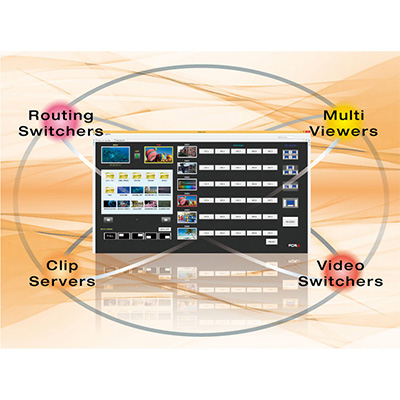 Integrated Control Software
GearLink (Provisional)
Software for centralized visual control of video switchers and other peripherals. Customize buttons and the screen layout for a bird's-eye view of workflows and convenient system control.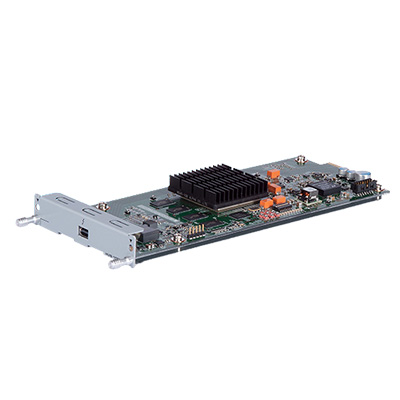 Thunderbolt™ 2 Expansion Card
HVS-100TB2 (Provisional)
Thunderbolt™ 2 I/O expansion card for HVS-100/HVS-2000 switchers,
enabling single-cable transfer of four channels of HD video to a computer.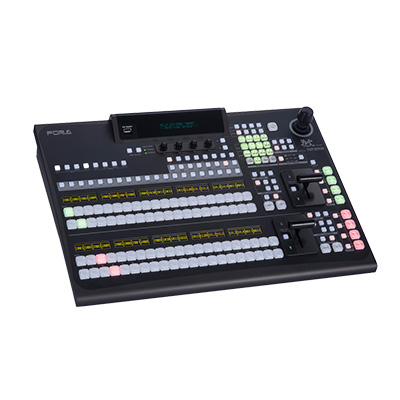 HD/SD 1M/E - 2M/E Video Switcher
HVS-390HS
The new HVS-390HS video switcher will come in sizes from 1 M/E to 2 M/E. Even easier to use, it has evolved to become more powerful, while maintaining all of the highly acclaimed functionality of the HVS-300 series.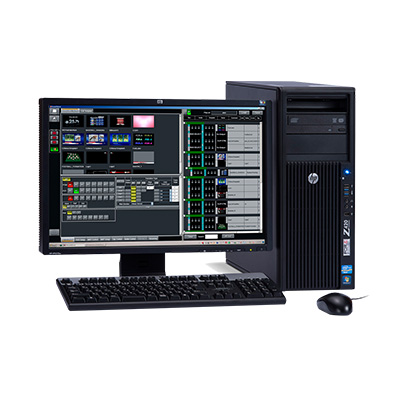 All-in-One Live Production System
SmartDirect
SmartDirect is a revolutionary system that dramatically simplifies video production workflows.